ERP AS A
SERVICE
Launch your business and benefit from our robust ERP solution in managing all your sales, operations and complex processes from one source, ATALA
Intuitive User Experience
Atala is designed to make Onboarding and user experience easy for managing products, opeations and customers/staff
Real Time Support
We offer real time support to help kick start and manage your business properly.
Fully & Secured
Your business data and transactions are fully secured in Atala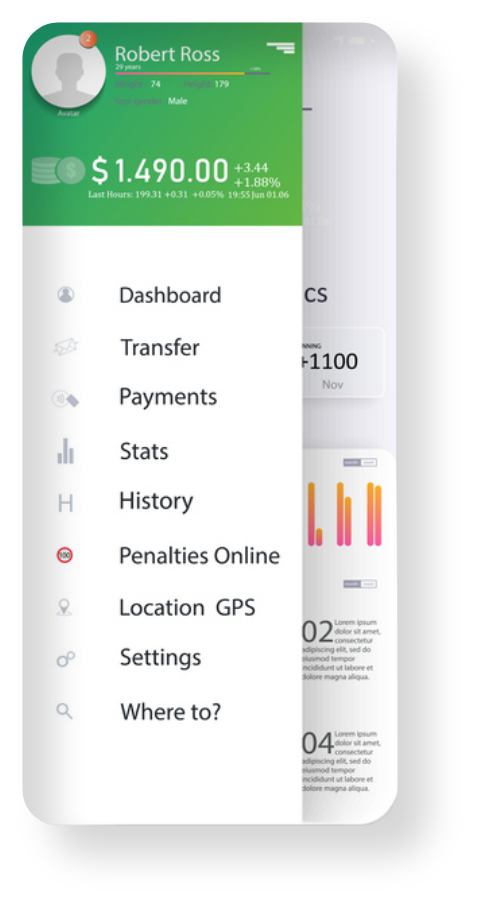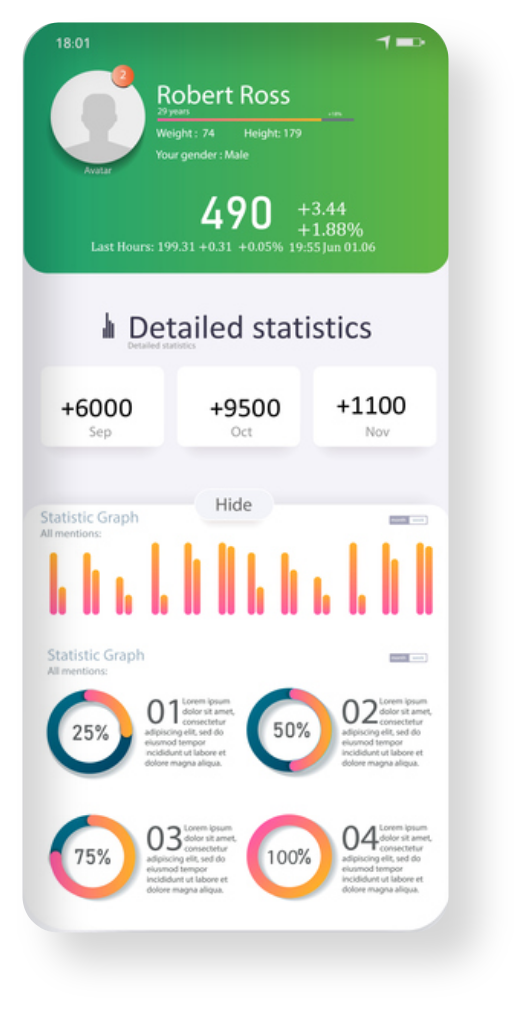 Why Choose Us
Due to its widespread use as filler text for layouts, non-readability is of great importance: human perception is tuned to recognize certain patterns and repetitions in texts. If the distribution of letters visual impact.
Find Out More
Our Pricing
Start working with Atala that can provide everything you need to manage and operate a successful business.